QUALITY ROOFING SINCE 2011
Book your appointment online! We make it simple for you to schedule your free inspection.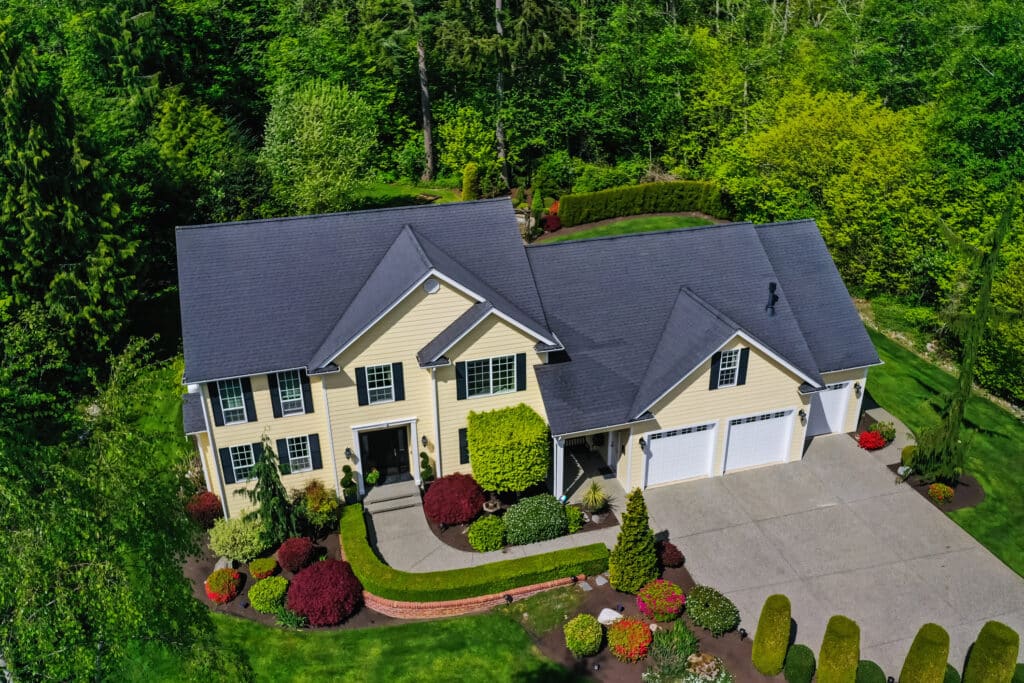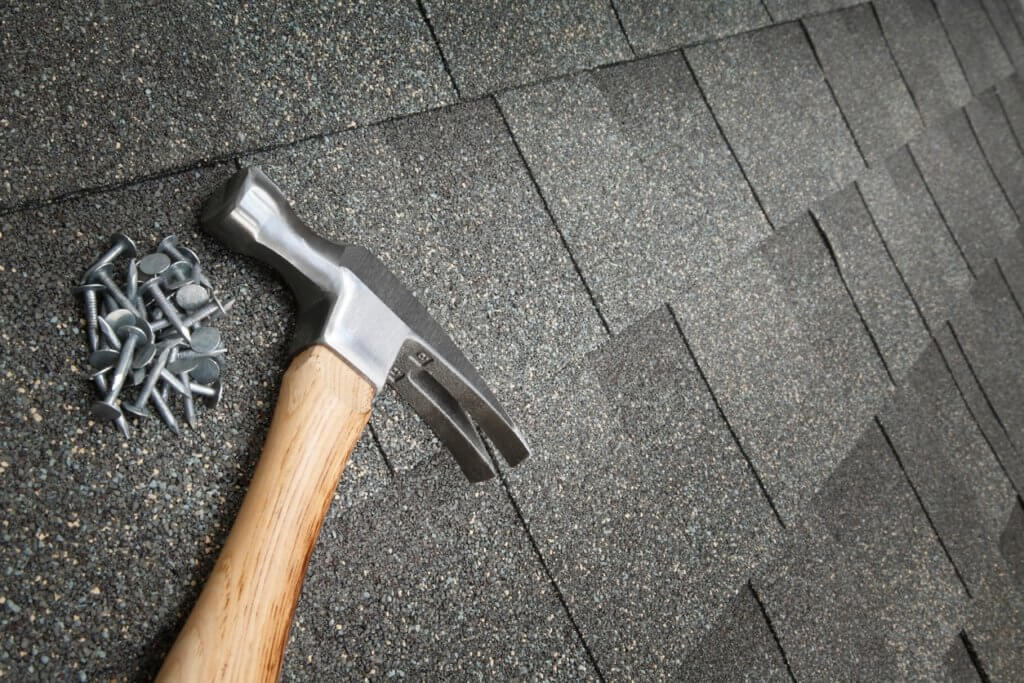 Should you file a claim? Leave that decision to our experts, call us for a free inspection. We can help you determine if you should file a claim or not. After a major storm, delaying this process can cause further deterioration to the structural integrity of the roof and your home in general.
It doesn't have to be a hassle with help from Texas Direct Roofing and Construction. Call and speak to a representative today!